Hi,
My name is Titta and I´m weaver from Finland.
I design and make textiles by weaving on the loom. I set up my own small company in 2011 and idea of the Company is design and make beautiful, durable and timeless products using natural or sometimes recycled materials. 
On this blog I would like to show my new products and tell you how they are made. Topics can also be other crafts and interests like nature, art, photography and my beloved Ragdoll- cats Sylvi and Nuppu.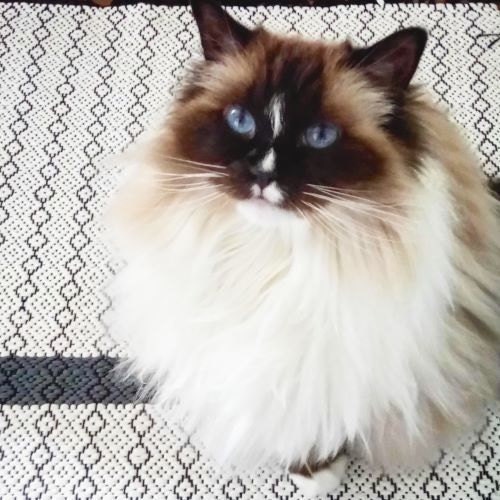 Sylvi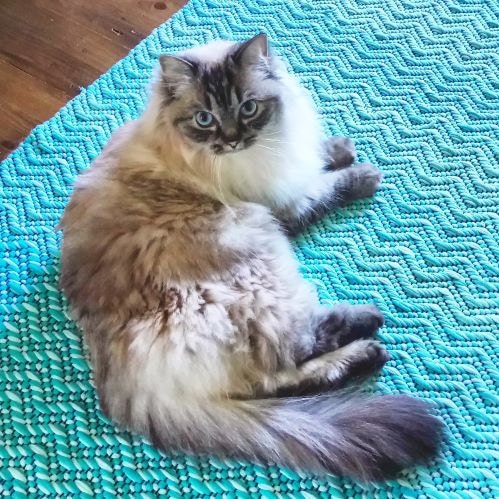 Nuppu
Thanks for visiting my blog and welcome again!
Best regards,
Titta :)